Fabricate Air Receiver Tank
Air Receiver Tank, Vacuum Tank, Fuel Oil Tank, Water and others..
LEADING MANUFACTURING & TRADING COMPANY
Tan Quoc Dung Co., Ltd.
Vision & Mission
Tan Quoc Dung's commitment is to maintain and improve his skills in welding technology and to do his job with sincerity, dedication and honesty to achieve sustainable success while ensuring the supply of products. products with the highest quality.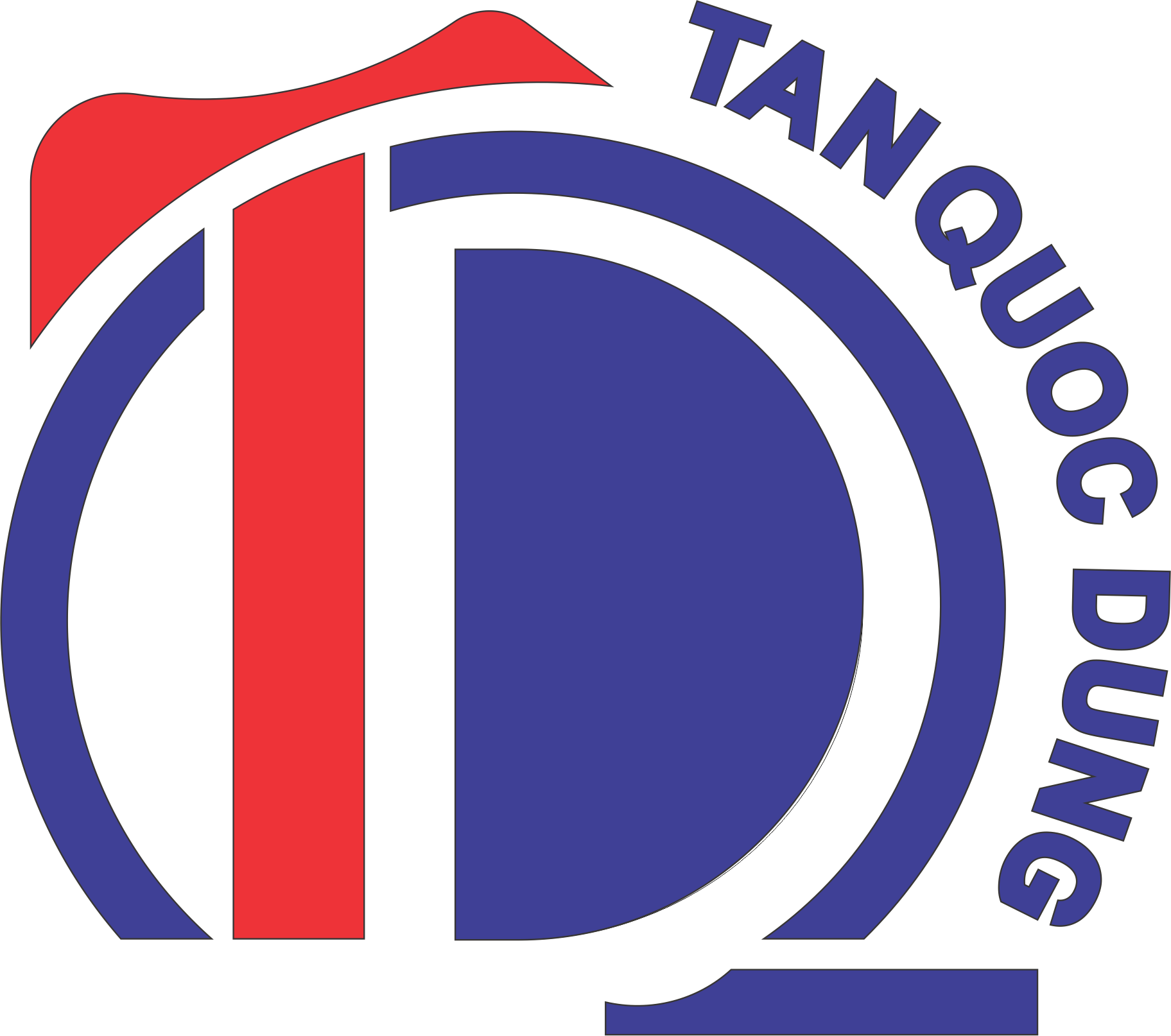 To be an internationally recognized, pressure vessel manufacturer and a pioneer in technological development and innovation. To be the company that provides the best quality products to all domestic and foreign customers and meets the needs and all expectations of customers.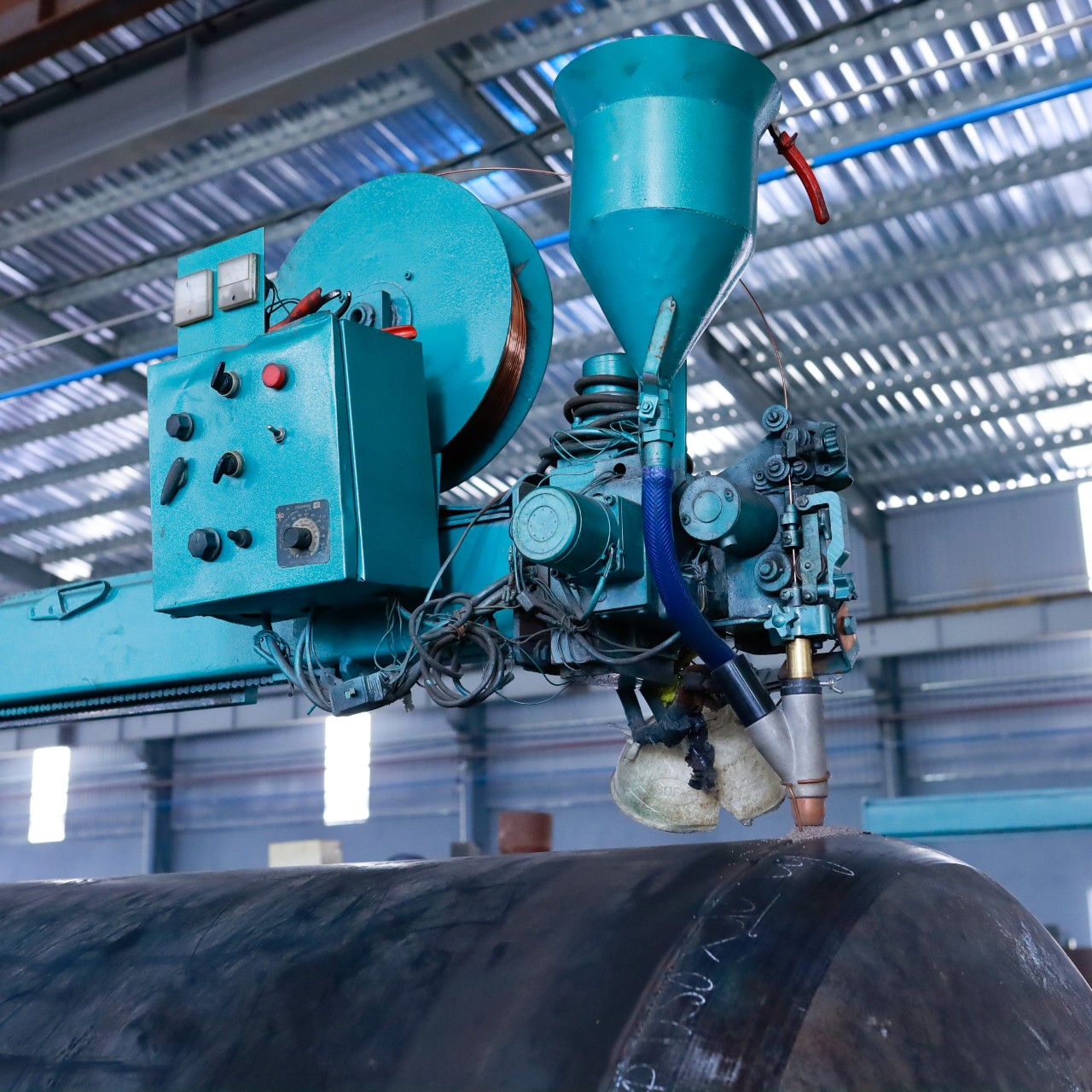 CHÚNG TÔI PHỤC VỤ CHO CON NGƯỜI
Chúng tôi sản xuất trong nước và xuất khẩu quốc tế
Chứng nhận ISO 9001: 2015
Manufacture pressure tanks, equipments with required specifications, high quality
Dịch vụ chất lượng cho nhiều lĩnh vực Công nghiệp & Công nghệ!