Manufacture Of
Pressure Vessels
Air Receiver Tanks, LPG Storage Sanks, Fuel Oil Storage Tanks, Water Tanks, Vacuum Tanks, Acumulation Tanks and other Pressure vessels
A LEADING INDUSTRIAL & MANUFACTURING COMPANY
Vesform
Mission & Vission
Vesform's commitment is to keep efficiency at welding technologies and to carry out its work with sincerity, dedication and honesty in order to achieve sustainable suscess while ensuring the supply of the highest quality materials

To be the manufacturer of the pressure vessels, which is recognized internationally and which follows the technological developments and innovations in the world standarts and pioneers innovations. To be a company that provides the highest quality product to all our customers at local and abroad and meets the needs and all expectations of our customers.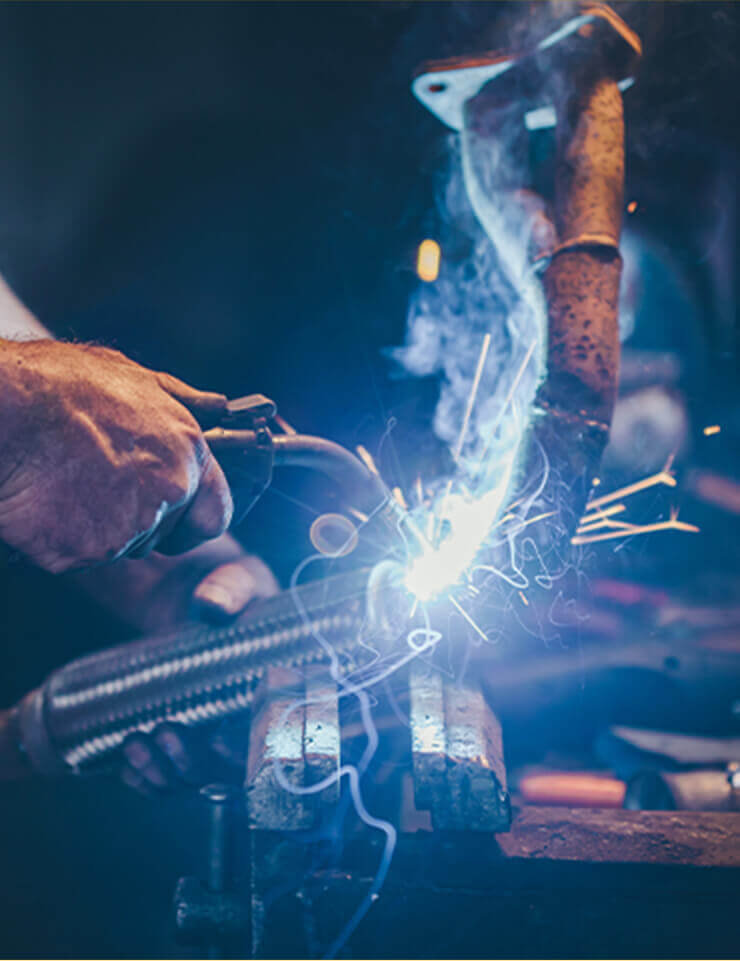 INDUSTRIES WE SERVE FOR PEOPLE
Pressure Vessel Manufacturing
We export all over the world
ISO 9001:2015 & Tüv Austuria Certified
High quality desired specifications pressure equipment production
Performance Services For Multiple Industry & Technologies!